Our FREE MATCH! program at JEMS Con will help you make the most efficient use of your time by pre-scheduling one-to-one meetings with exhibitors who fit your current sourcing needs. Offering you an efficient and personalized experience before and during the event by empowering you to choose who you want to meet.
MATCH! is available to officers (or committee members) who are decision-makers and actively sourcing products or services for their department.
Meetings are pre-scheduled and mutually agreed upon, which allows both parties to come prepared for a productive business conversation while saving precious time at the event.
How Does the MATCH! Program Work?
It's Simple and FREE.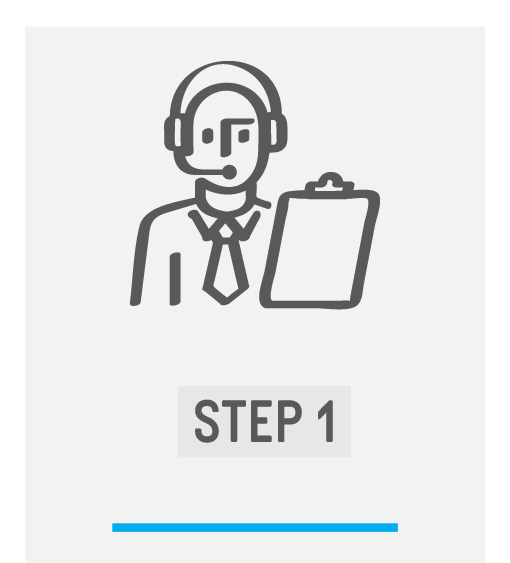 You'll complete a profile and provide the product categories and solutions that you're actively sourcing within the next 12-24 months.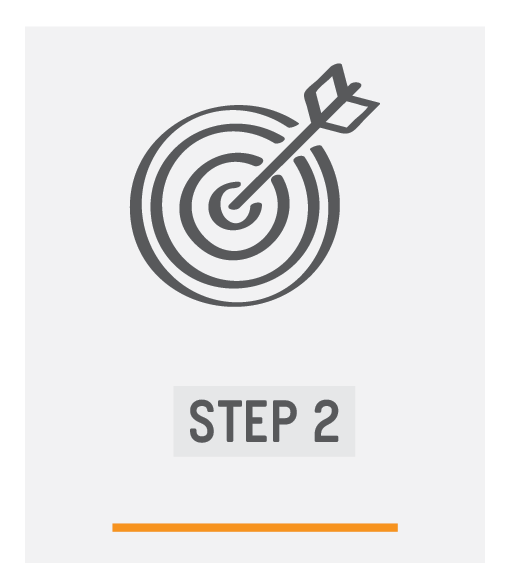 Our matchmaking technology will recommend exhibitors who best fit your needs.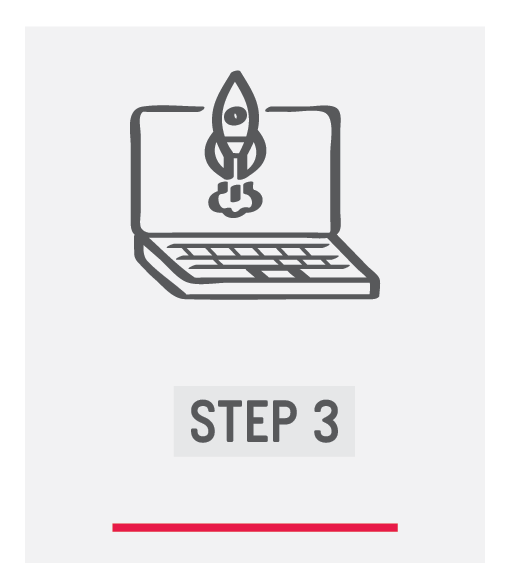 You request 20-minute one-to-one meetings with the exhibitors you'd like to meet – putting you in total control!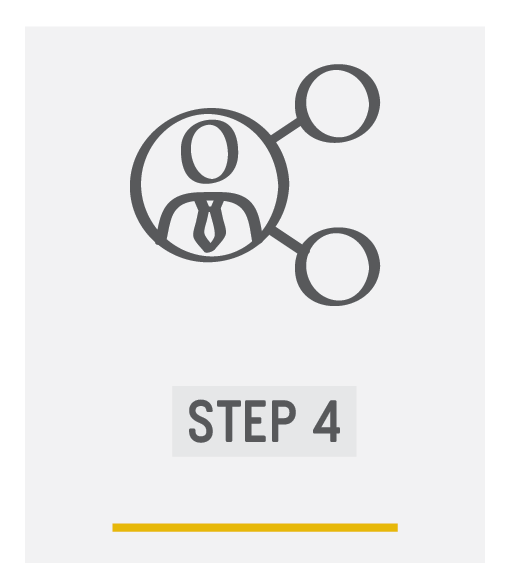 Meetings take place in the MATCH! VIP lounge eliminating the distractions of the busy exhibit hall.